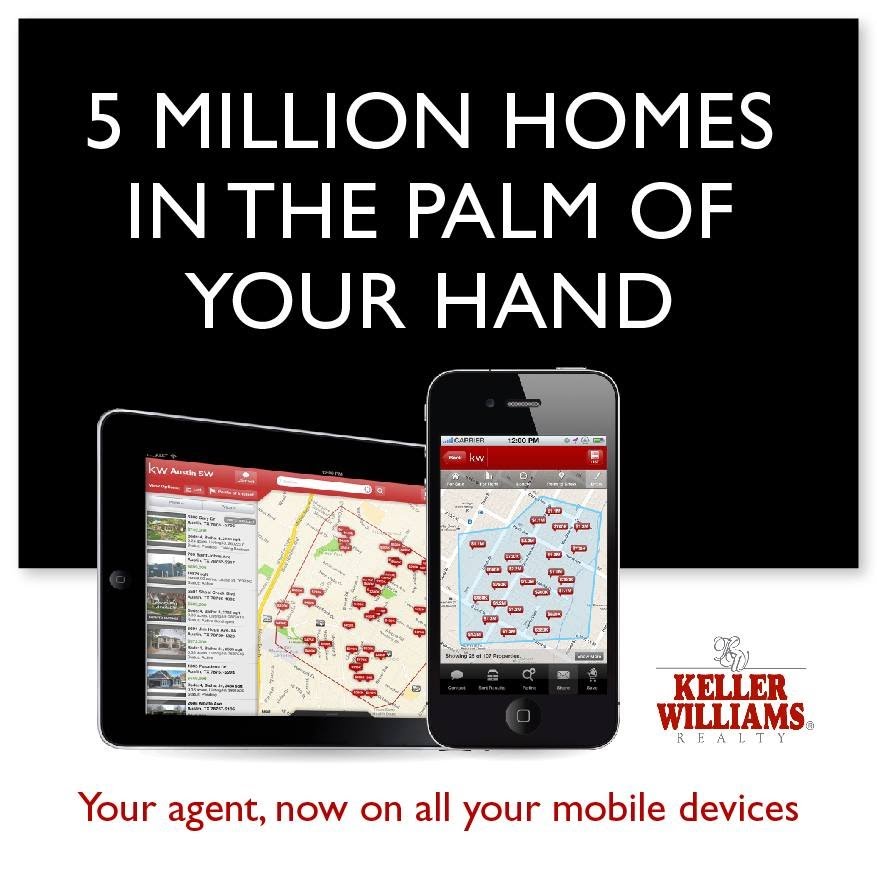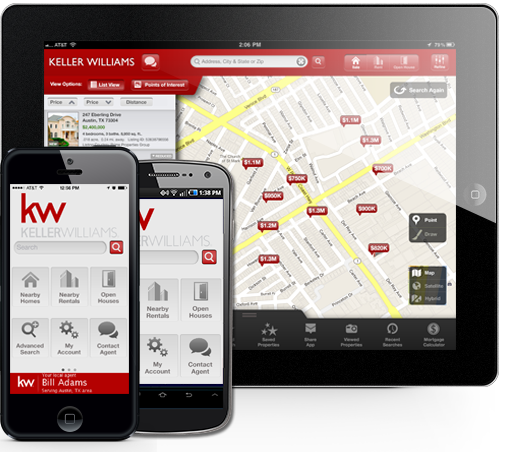 Check out our new app on the the app store! Let us help you find your perfect home!
To get special insights on the homes in your area, set Cindy Bistany or Ben Buchanan as your real estate agent of choice.
1. Download the Keller Williams app
2. Click on the tab on the upper left hand corner of the screen
3. Scroll down to "My Agent" and search for Cindy Bistany or Ben Buchanan
4. Select either of their names and begin using the KW app!